Conference in Paris: fees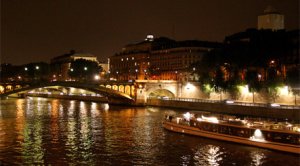 Dear colleagues and partners,
We've previously announced International conference "Corporate and Institutional Innovations in Finance and Governance" that will take place in Paris on May 21, 2015.
All relevant information is available at the web page of the conference and will be continuously updated. Please note that information about the conference fees is also provided here.
Conference dinner will be provided at the board of the boat on the Seine River at the day of the conference.